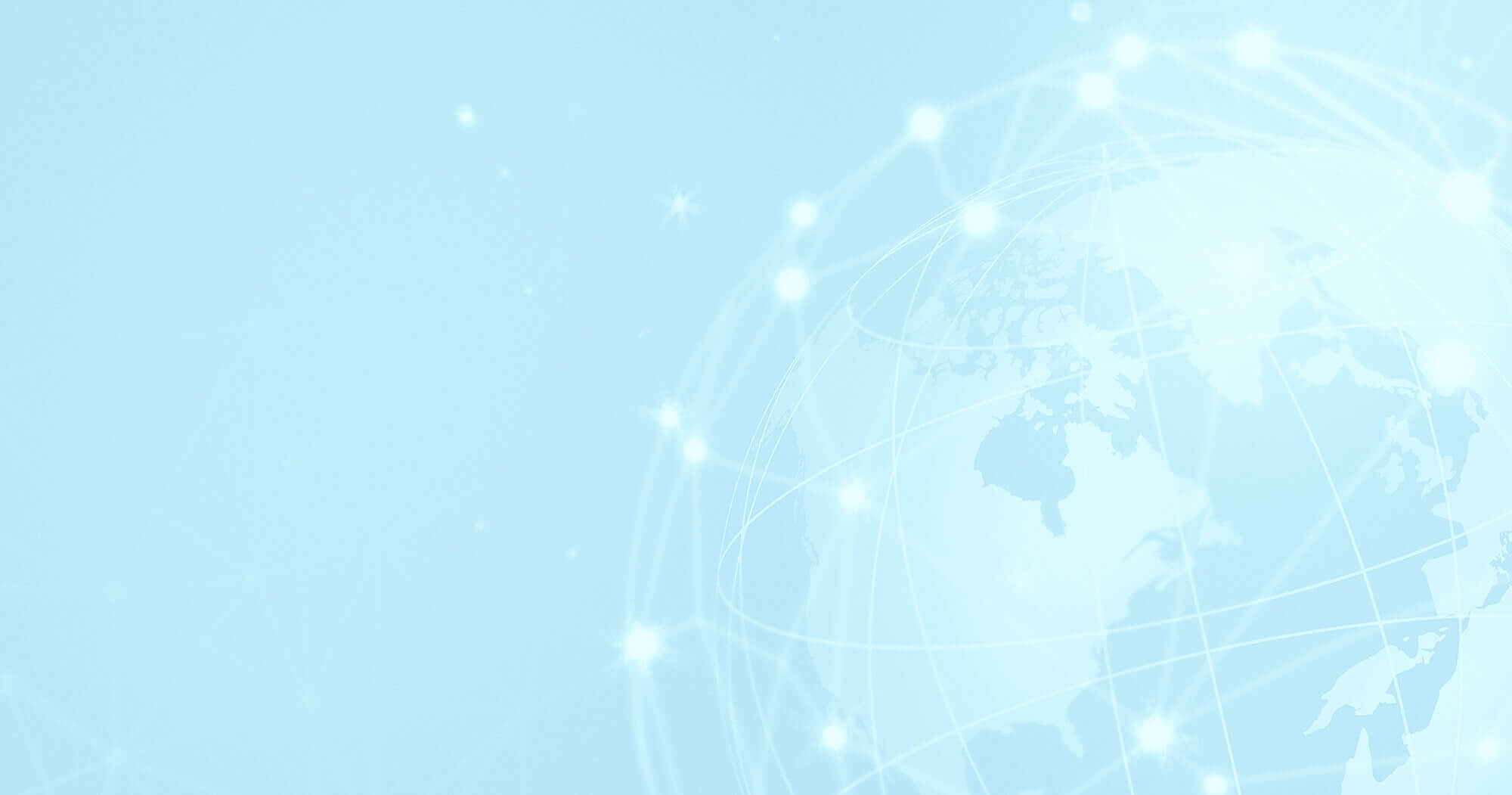 Navicent Solutions strive to provide quality offerings (herein after termed Software or products) as envisaging speedy, reliable, and affordable solutions helping in your business and professional life. We also aim to provide you customized affordable pre & post sales, ancillary services, and consultancies (herein after termed as services). There are a number of options available in the market, we appreciate and thank you for giving us your business. We have developed this policy that describes what we will do should we fail to meet your expectations or if your expectations are out of our scope.
Annual Subscriptions :
All the SaaS & Software based offerings are pre-paid plans If at anytime during your first month or POC period of using our software, you are dissatisfied, please let us know your concern. We will do our best to address your concern, provide an available solution, work around or give a timeline for a solution that will meet your needs. However certain offerings are totally non-refundable from our principal in that case we cannot honour any requests for refunds.
Return in case of customization of any product or solution offering :
As you know that we are a web-based software company and products are standard on global-basis. However, in some cases, based on your requirement we may have to do customization development of some features specific to your needs. We may have to charge additional fee for the customization over and above the standard price. Upon your acceptance to the customization, our deliverables are completed. In such case we will not be able to process any refund.
Auto-Renewal :
For your convenience, your subscriptions will auto-renew until you cancel the product. Every time before your subscription auto-renews, we will send a notification email specifying the amount that will be charged to you with the payment mode you opted for. Products will only be renewed upon the receipt of the payment. Similarly, after each renewal we will send you a receipt & invoice via e-mail specifying the amount that has been deducted together with the next renewal date and the next renewal amount.
We know that in some cases customers forget to cancel a service/product and they no longer want to continue, until it is has already been charged. In such cases you can contact Accounts & Billing Team with such requests and we will look on the same case to case basis.
Exception to our Refund Policy :
Please note that we will not entertain a request for any type of refunds (FULL or PRO-RATED) when we have suspended or terminated your access to the subscribed services which is due to Non Payments and non-conformance to the Terms of use policies.