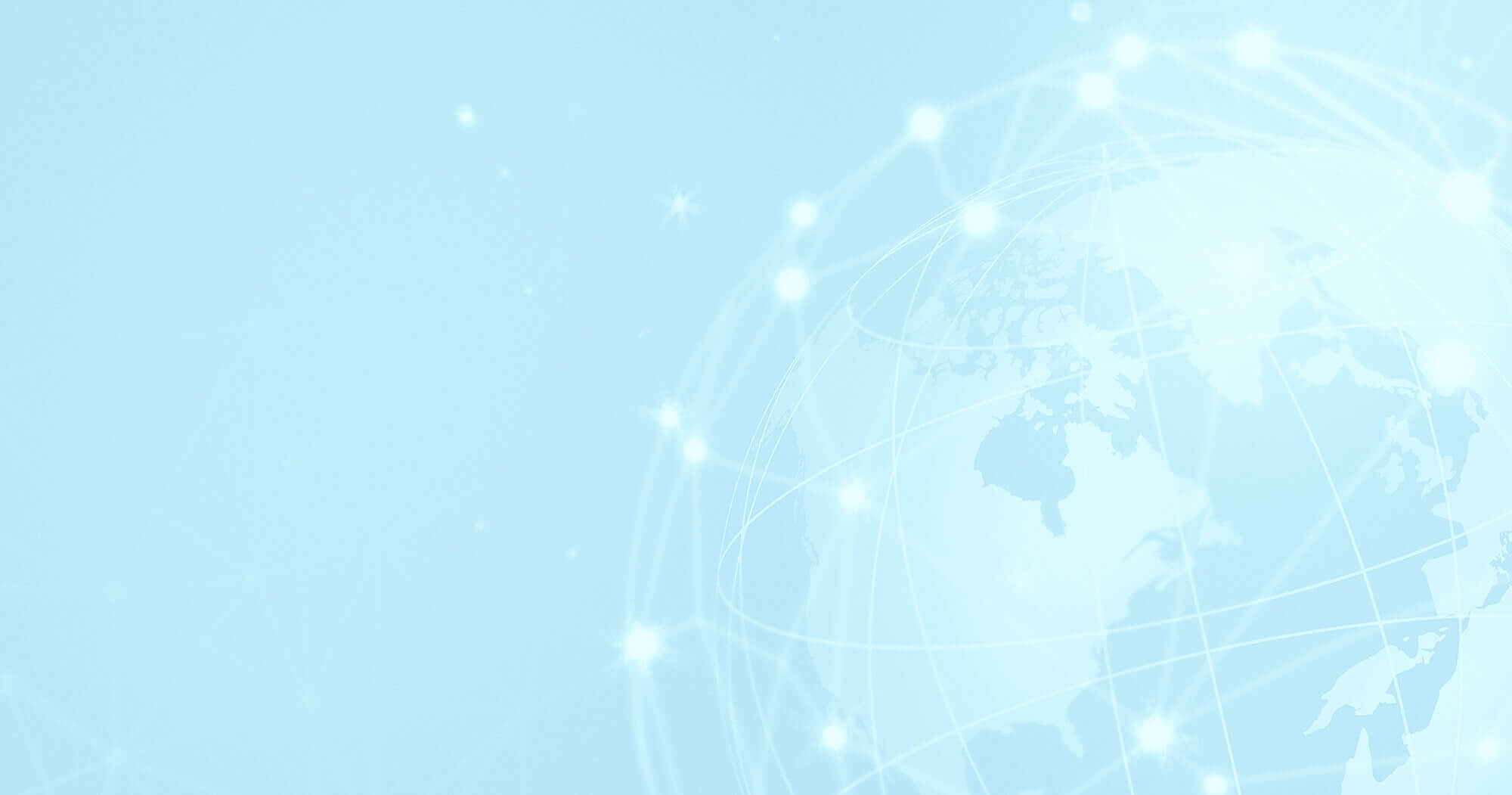 Navicent Solutions places great emphasis on the provision of opportunities, facilities and assistance to ensure that all employees are in possession of the knowledge, skills and experience which are necessary to perform their jobs to the highest possible standards. Apart from offering exceptional training and development opportunities for all employees at all levels, we also provide an excellent rewards program and merit based career progression to ensure that our people are well recognized for both their individual and team contribution.
We are always on the lookout for self-driven individuals, who preferably have had exposure to both multinational organizations and start-ups and crave handling responsibilities and risks, with a high depth of professional skills.
Benefits in Package :
We offer a competitive compensation package based on performance and skills, standard corporate insurance coverage, and benefits including an annual executive health check, an employee referral program and so forth.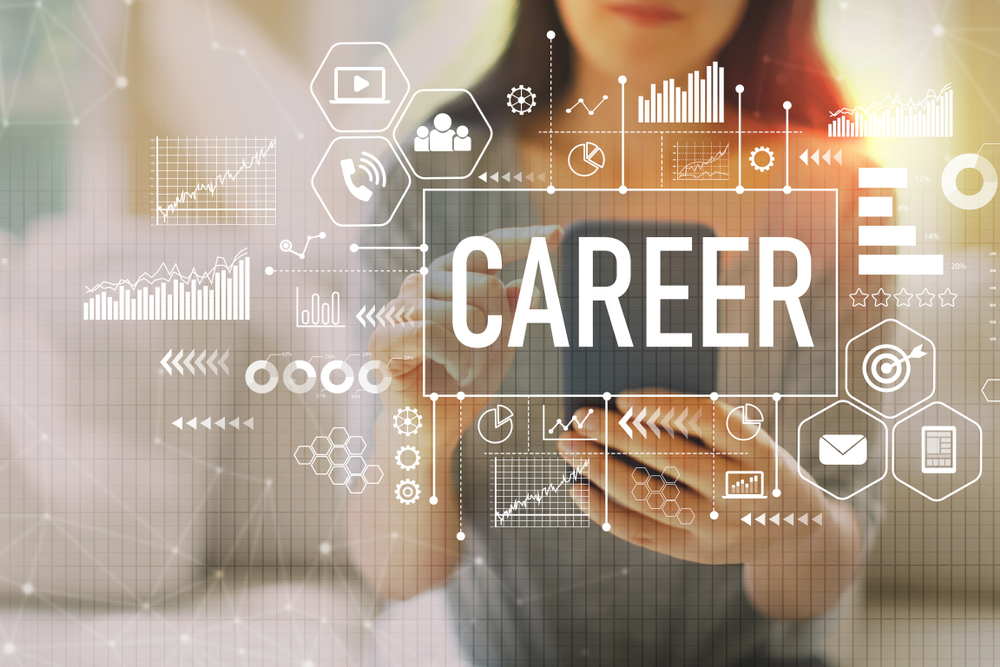 List of employee benefits :
Group Personal Accident Insurance Policy : covers any contingency arising due to an accident, irrespective of where it took place.
Employee Referral Program : Incentives for referring friends or former colleagues to fill vacancies.
Fee Reimbursement : post completion of various technical certification courses.
Loan Benefit : housing and personal loans at lower interest's rate from selected financial institutions. Also applicable to credit card companies
To understand more about working at Navicent Solutions and the opportunities currently on offer, please write in with your detailed resume to hr@navicentsolutions.com
Please note :
We would like to bring to your notice that Navicent Solutions follows a merit-based employee recruitment practice with extensive screening steps. Navicent Solutions does not charge/accept any amount or security deposit from job seekers during the recruitment process. You will only receive the official communication from the email address having '@navicentsolutions.com' domain, any reference to other email like Gmail, Yahoo or any email address could be a scammer.
If in doubt, verify with us by email on hr@navicentsolutions.com