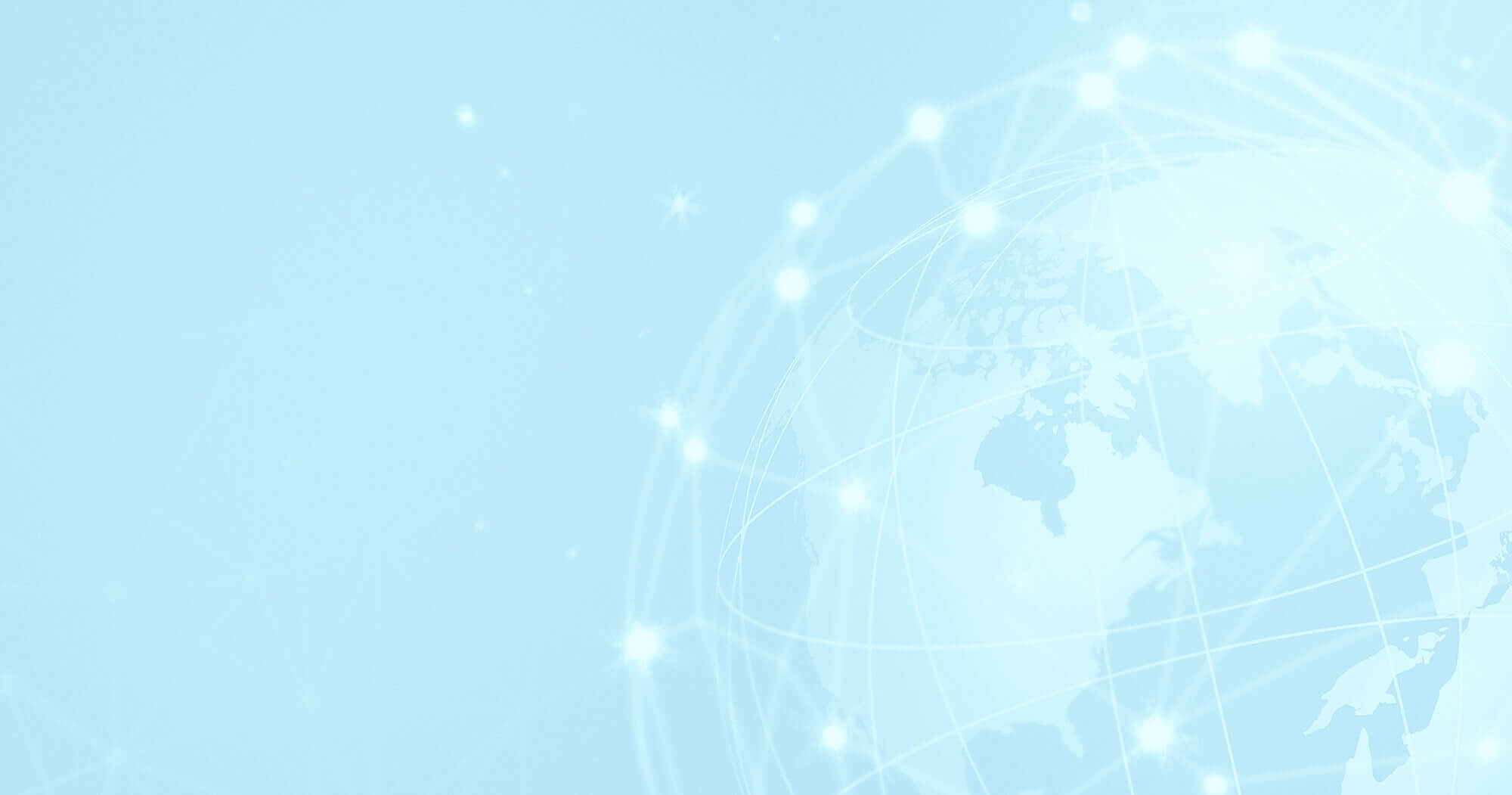 Navicent Solutions is firmly committed to your privacy. You should understand what we do with any personal information that you provide to us while using our site. That's why we've created this Privacy Statement, which discloses our information gathering and dissemination practices.
Overview :
In general, using our site as a site visitor may be considered anonymous: we do not engage in any activity that will personally identify our site visitors. We use your IP address to help diagnose problems with our server, to administer our Web site, and to refine our site based on which features people use most often. Your IP address is also used to help identify you and to gather broad demographic information.
We sometimes collect anonymous information from visits to our website to help us provide better customer service. This anonymous information is sometimes known as "click stream data". We may use this data to analyse trends and statistics and to help us provide you with a better customer service. Cookies can be used to provide you with tailored information from a website.
The Website contains links to other sites or addresses on the web. External sites are not part of the Website and do not belong to the Company. The Company does not approve or endorse other websites nor is it responsible for their content.
If you have any questions, concerns or complaints in relation to the Website or the Terms and Conditions please reach out to us by sending an email to contact@navicentsolutions.com
Disclaimer :
www.navicentsolutions.com content is provided for information purposes only and does not constitute a legal contract between Navicent Solutions Private Limited and any person or entity unless otherwise specified. Information on www.navicentsolutions.com is subject to change without prior notice. Although every reasonable effort is made to present current and accurate information, Navicent Solutions makes no guarantees of any kind. Our website may contain information that is created and maintained by a variety of sources both internal and external to the organization. In no event shall Navicent Solutions Private Limited be responsible or liable, directly or indirectly, for any damage or loss caused or alleged to be caused by or in connection with the use of or reliance on any such content, goods, or services available on or through the site.
Navicent Solutions reserves the right to amend, alter, or modify this Privacy Policy at any time in its sole and absolute discretion. Any amendment or modification is effective when posted and any use of Navicent Solutions services after the posting of a modification or amendment will be considered acceptance of those modifications.