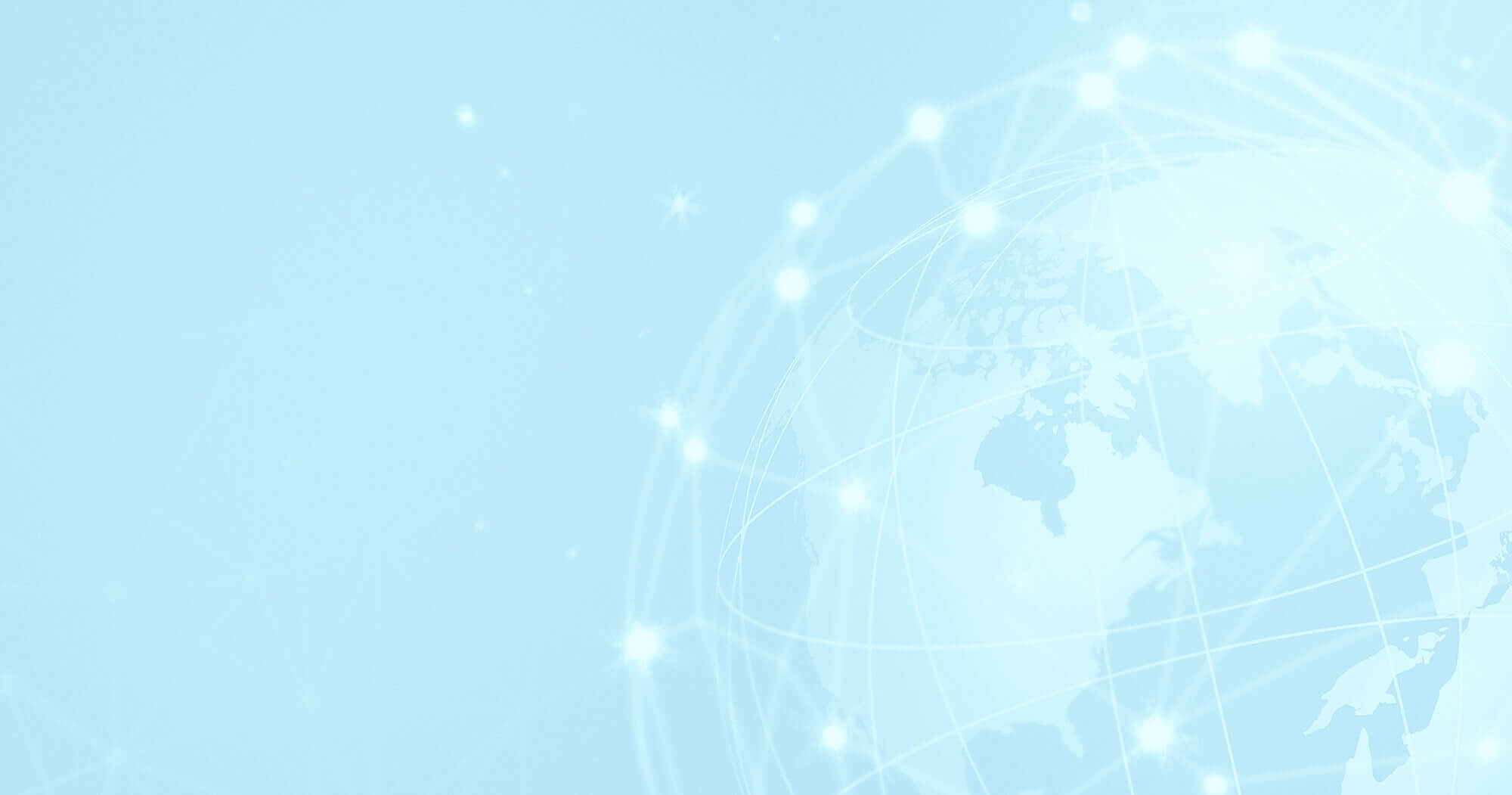 Today's workplace is no longer defined by traditional boundaries. The workforce of today wants – and needs – to communicate and collaborate with one another on the device of their choice, in the time zone of their choice and in the office space of their choice.
Email is the lifeline of your business, enabling cost-effective, instant dialogue and collaboration between individuals and groups, regardless of location and making sure that it is up all the time is most important function. Every company needs a corporate email address to show its identity in the market. The right communication platform for your enterprise needs can make all the difference to boost your organization and also earn your customers' trust. The demand for collaborative features like File Sharing, Instant Messaging & Video Conferencing has also increased from the times of COVID-19.
We can help you choose the right emailing solution as per your needs that helps you save cost & improve productivity. Our Solutions are recognized by experts & adopted by companies across domains.
Navicent can offer below solutions for your business :
NaviMail - Our own Flagship email platform
Microsoft 365
Google Workspace