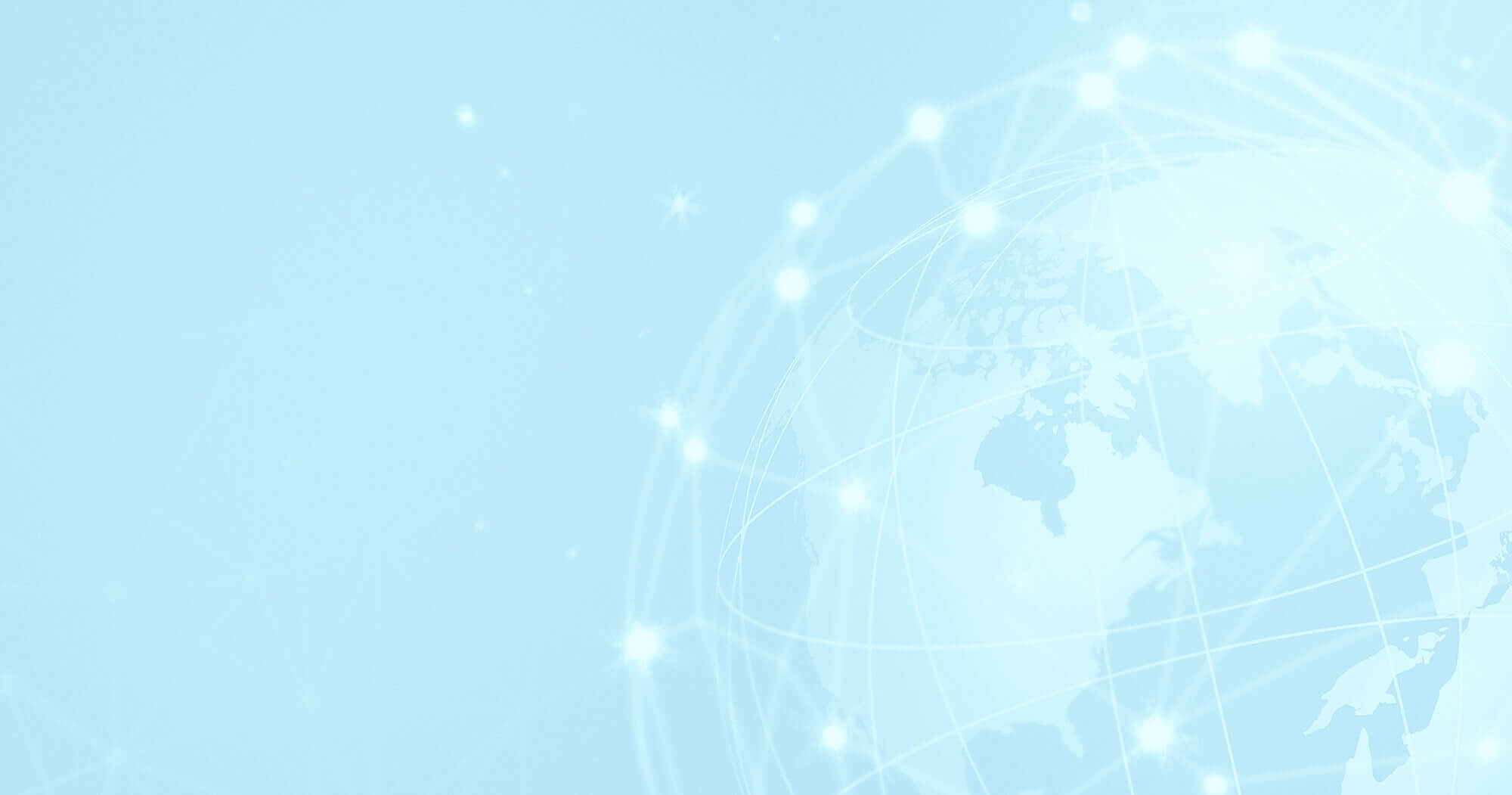 Navicent Solutions is a modern IT Solutions & Services provider, headquartered in Mumbai & having satellite presence PAN India. We started journey in 2020, the cloud era. The company enables, facilitates and accelerates digital transformation for its customers businesses.
We are customer focussed company specialised on driving business process digitally, we offer various solutions around the domains like Business Email & Collaboration, Software Licensing, Meeting Room Solutions, Multi Cloud Solutions and our Managed & Professional Services. We provide distinctive & Effective technology solutions through close partnerships with technology leaders, carefully picked and chosen from the Gartner Magic Quadrant report.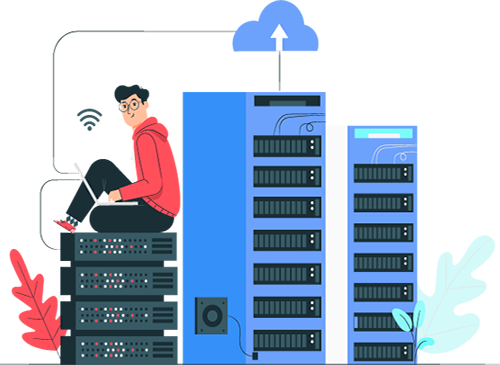 Digital Transformation, is all about the changes that need to be made to business processes and models. This leads to re-imaging organisation while retaining its core DNA. As new ways working are introduced into workplace, and more efficient and flexible infrastructures are being built with multi-cloud and on-premises solutions, organizations are seeking tangible business-specific benefits to level up their businesses. That's the key area where we are aiming to transform with our solutions and services.
Our team consists of experienced, certified professionals and consultants who stay appraised of industry standards, best of breed technologies and best practices. Our broad range of offerings have been utilized by clients span across all the industry like BFSI, Manufacturing, IT & ITES, Pharma & Healthcare, Oil & Gas and Travel & Hospitality Sectors.
With focus on modern converging technologies, we help businesses transform to optimize technology requirements as per their business strategy. To know more or discuss more write to us at contact@navicentsolutions.com
To view our Corporate Profile, Click Here