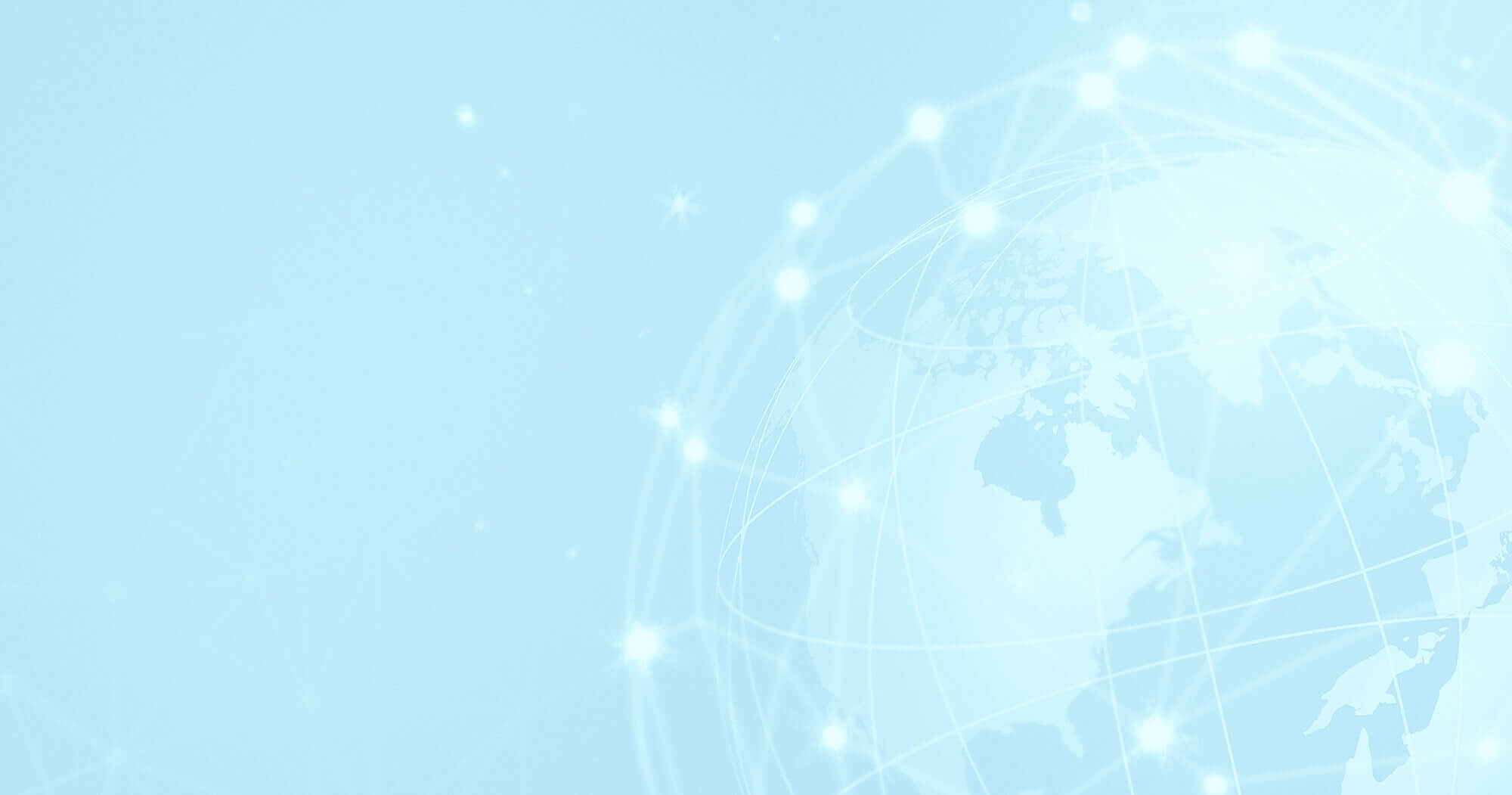 Data Protection & Security
Data protection is the process of safeguarding important information from corruption, compromise or loss. The importance of data protection increases as the amount of data created and stored continues to grow at unprecedented rates. There is also little tolerance for downtime that can make it impossible to access important information.
Disasters are unpredictable; the occurrence can give your business the worst. Whether natural or man-made, it can cause serious data loss and you need an effective disaster recovery solution to well manage the situation. It is a kind of investment that companies have to make, in order to protect their important information. We leverage the cloud platform which gives flexibility and reduces your investment in this offering. Our solutions reduce your risk of data loss and ensures all critical data are available for restoration when required. Enables faster recovery from Server failures, improper configuration caused by Human errors like inadvertent deletions or overwriting of files, directories, websites etc.
We offer :
Server & Endpoint Backup
Server & Endpoint Security
DMARC Solutions
Email Archival Solutions