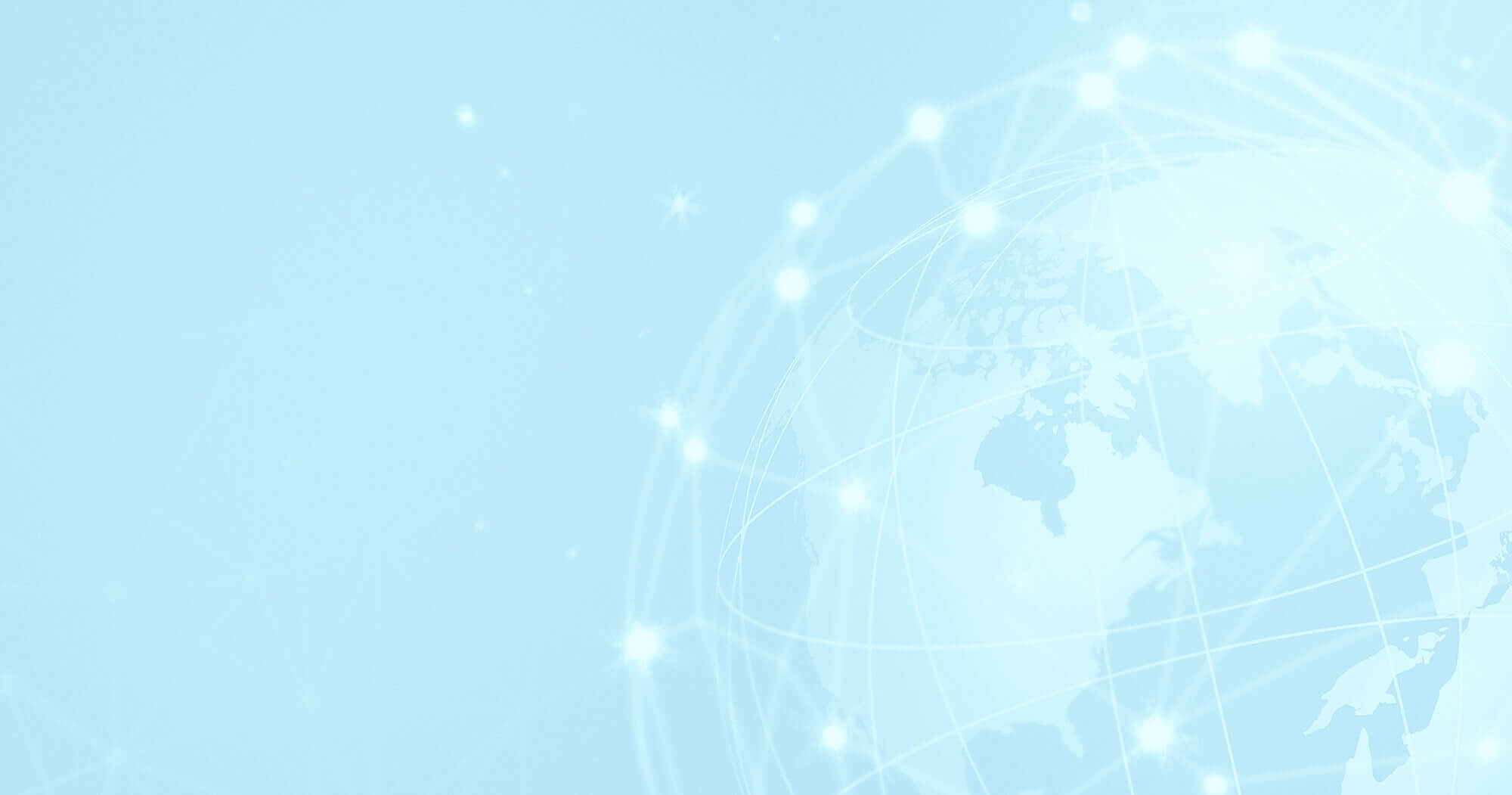 Managed & Professional Services
Organizations are investing heavily in complex IT Solutions to meet their mission-critical business requirements. However, the resources required to support the services and manage the underlying technology is still facing a long gap. In certain cases, it is observed that existing resources are consuming 80% of the IT budget thus leaving only 20% for strategic initiatives.
Our Services are aimed at increasing the level of infrastructure maturity and stability, as well as performance and security, and deliver a specific result and output value. With our Managed & Professional Services, organizations can improve operational efficiency, improve business outcomes, and boost customer experience.
Our Services include :
Microsoft 365 Managed Services
Microsoft 365 Security & Compliance Services
Microsoft 365 Deployment & Migration Services
Microsoft Infrastructure Consulting & Deployment Services
Software License & Compliance Management Consulting (SAM)
Virtual CTO Services
GRC Services – ISO 27001, SEBI & RBI Framework Compliance Services